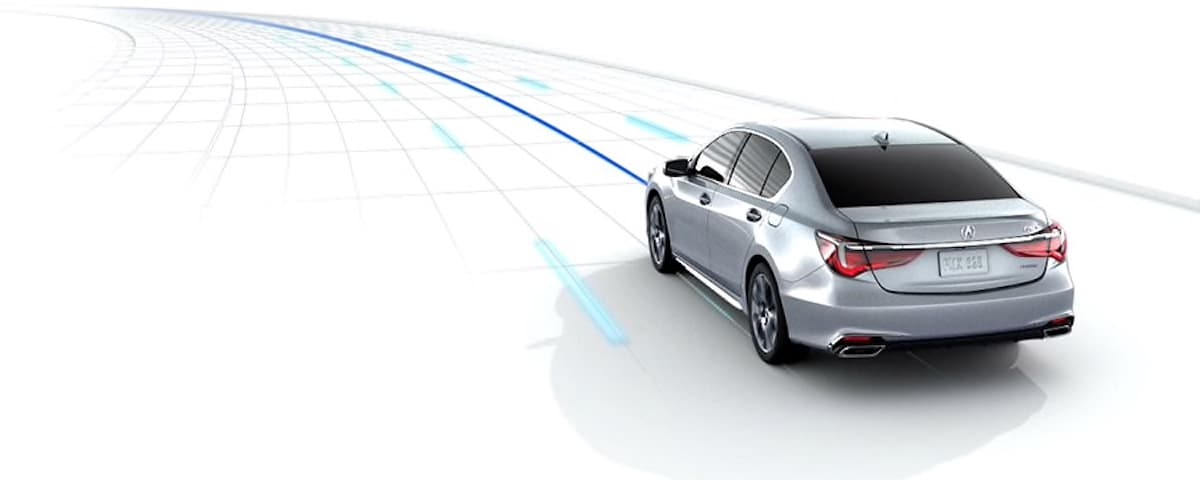 What Is The Acura Lane Keeping Assist System?
The Acura Lane Keeping Assist System is a highly-advanced driver's aid, designed to help keep your Acura safely within its lane. Should you get distracted and start to swerve out of your lane, this system will apply light pressure to the steering to help guide you safely back in the lane. The Acura Lane Keeping Assist System also works proactively to keep your Acura centered in the lane markers, too, significantly reducing the chance of a lane departure.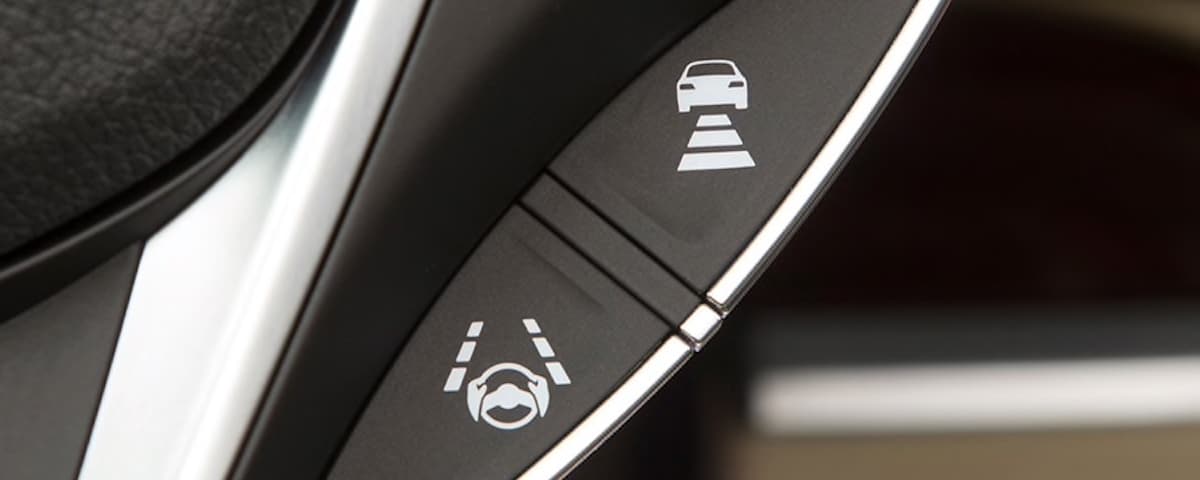 This intelligent system uses a high-resolution camera mounted in the rear-view mirror housing to scan the road ahead, constantly monitoring the lane markers both left and right of the vehicle. When activated, a visual and audible Lane Departure Warning will sound anytime the vehicle veers out of its lane. Additionally, the vehicle will apply light steering pressure to help guide it back on track. To avoid false alerts, the system is disabled whenever the turn signals are activated, as well as at low speeds. The system is also disabled on any road surface that does not have lane markers, such as gravel roads or construction areas. Acura Lane Keeping Assist is not a replacement for driving, but is a system that offers incredible safety benefits, especially at higher speeds.
New Acura Vehicles With Lane Keeping Assist
The Acura Lane Keeping Assist System is just one of the many ways Acura is making cars and SUVs safer for everyone, and is now available on all new Acura sedans and SUVs. For more information about the Acura Lane Keeping Assist System, or any other Acura technology, give us a call at (408) 758-5502 to speak with one of our friendly and knowledgeable teammates. Also be sure to explore our complete inventory of new Acura vehicles for sale at our showroom in Santa Clara.