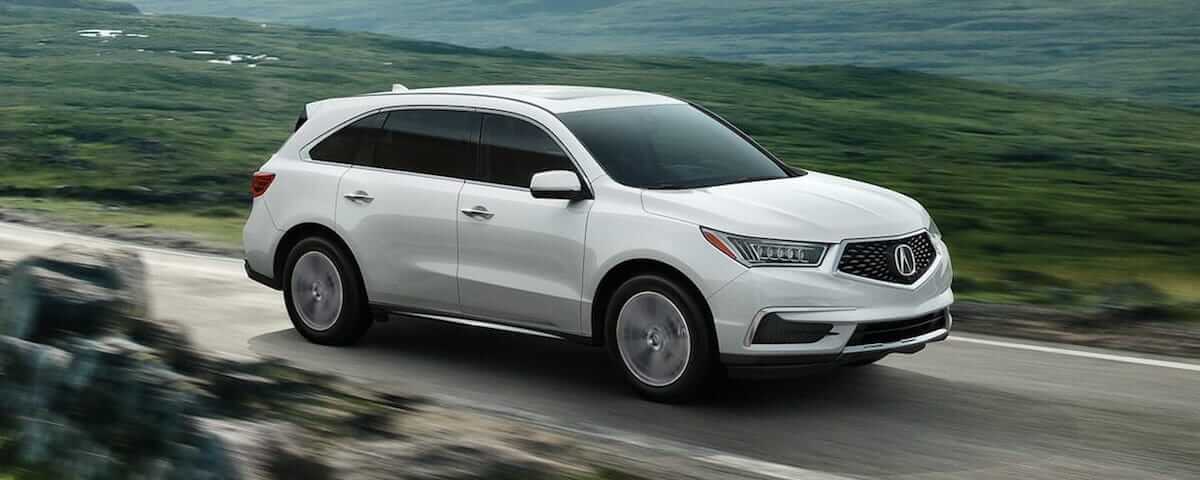 Acura Third-Row Seating
If you are looking for a spacious and luxurious SUV with up to three rows of seats, look no further than the new Acura MDX. This full-size SUV from Acura offers incredible comfort and style, and is in fact the best-selling third-row luxury SUV of all time. The 3rd-row seats found in the new Acura MDX are generously sized, and even come with their own cupholders, seat pockets, and USB chargers with the available Advance Package. Best of all, in the case you don't need all seven seats, both rows of seats on the new Acura MDX easily fold away to maximize storage capacity, up to 90 cubic feet in total.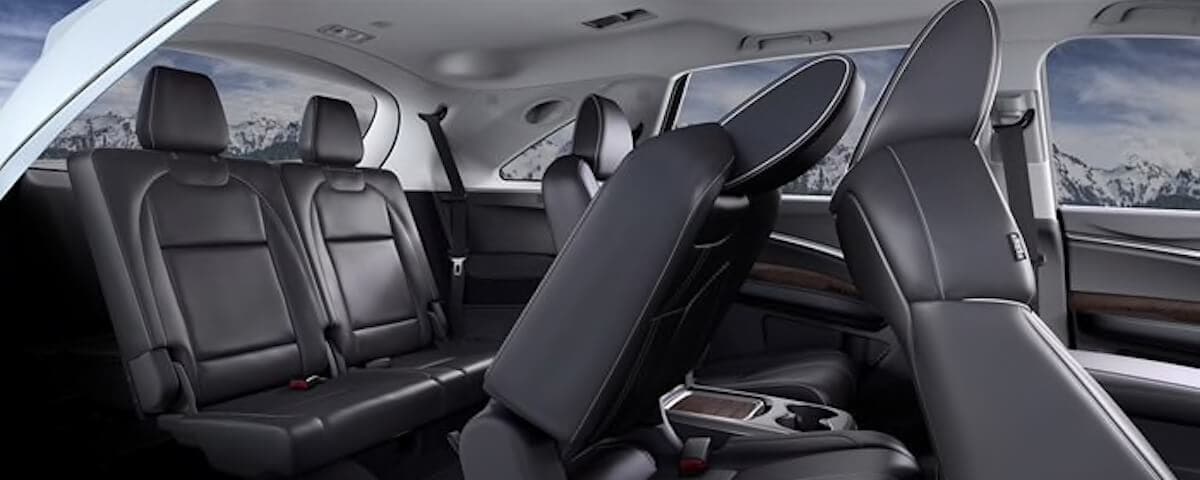 Luxurious Accommodations
Our Acura SUVs are well-known for their high-end features, modern styling, and of course their incredible reliability. In the new Acura MDX, whether you're sitting up front or in the third row, comfort and convenience are paramount. For those seeking the most passenger capacity, passenger comfort, and storage space out of their SUV, check out a new Acura MDX. This best-selling model comes in a wide variety of colors, trim packages, and drivetrain options, too.
For more information on the new Acura MDX and its 3rd-row seating options, visit our showroom in Santa Clara or give us a call at 408-758-5502 to speak with one of our knowledgeable team members.
View Acura MDX Inventory